Kevin Gallagher Inc is a licensed and professional plumbing contractor that offers water and sewer main repairs and installations to clients throughout Suffolk County and Nassau County.
Contact our friendly team for any further information.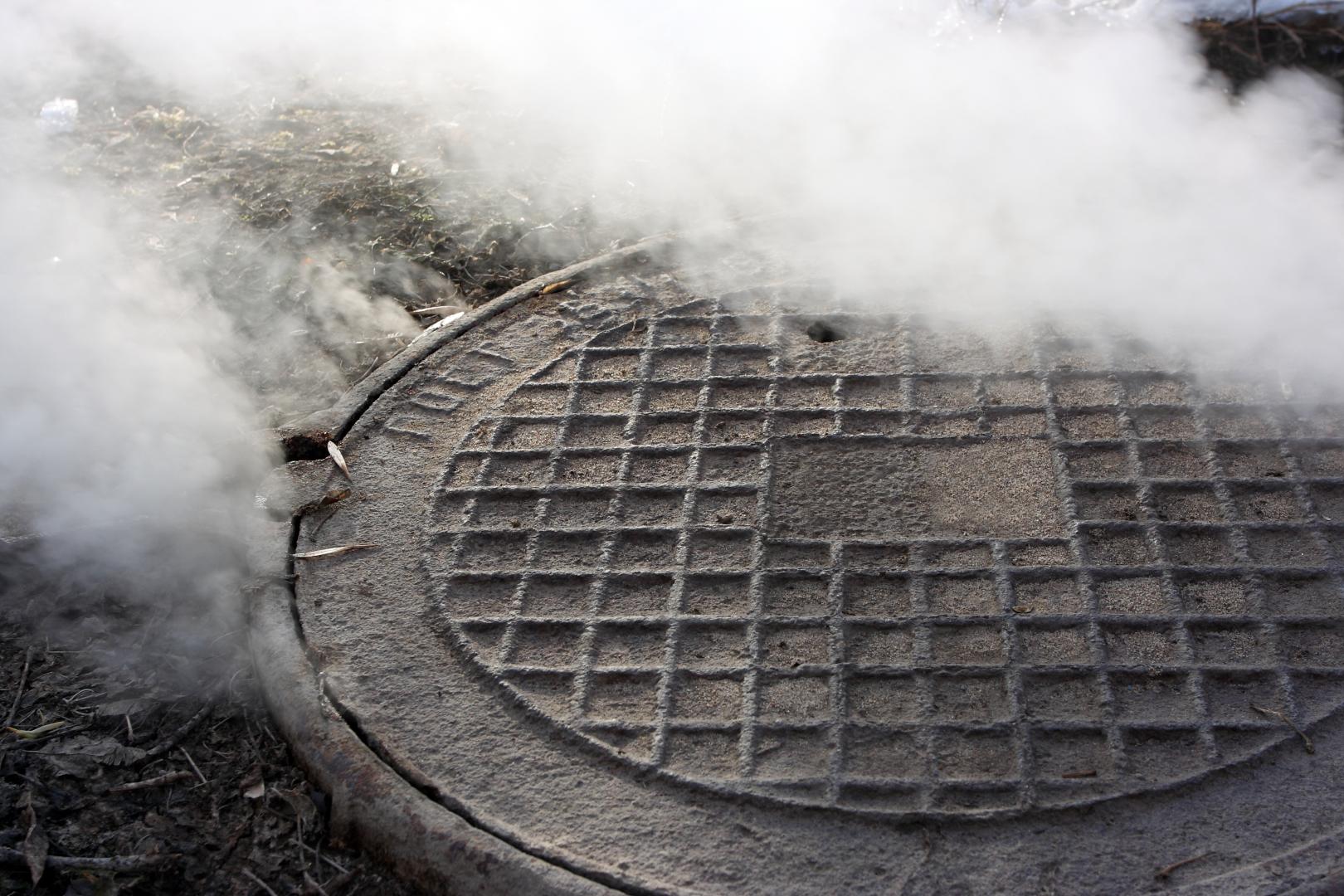 Sewer and Water Line Repairs
At Kevin Gallagher Inc, we understand that problems within sewer lines can cause serious damage to your home or business. Our highly trained and experienced plumbers are available to fix issues with your sewer and water mains.
We use the latest equipment and technology to ensure problems are identified quickly with the minimum possible disruption.
For more assistance, please call our professional team.
«We use the latest technology to identify and fix plumbing problems»

 
Plumbers You Can Trust
Whether you need plumbing installation, repair or maintenance, Kevin Gallagher Inc has got you covered. Our services include boiler installation, faucet repair and installation, sewer and water main repair and hot water heater installation.
We make sure our clients are fully satisfied with our services and we encourage them to participate during the entire process, from start to finish.
Contact us for detailed and written estimates for all work.
«We ensure our clients are fully satisfied with our services»

 
Professionally trained
Licensed, insured and bonded
Highly qualified
Attentive to your needs
Committed to your satisfaction
Honest and reliable
We fix broken water and sewer mains