Contact Kevin Gallagher Inc for quality residential plumbing services.
We serve clients throughout Nassau County and Suffolk County.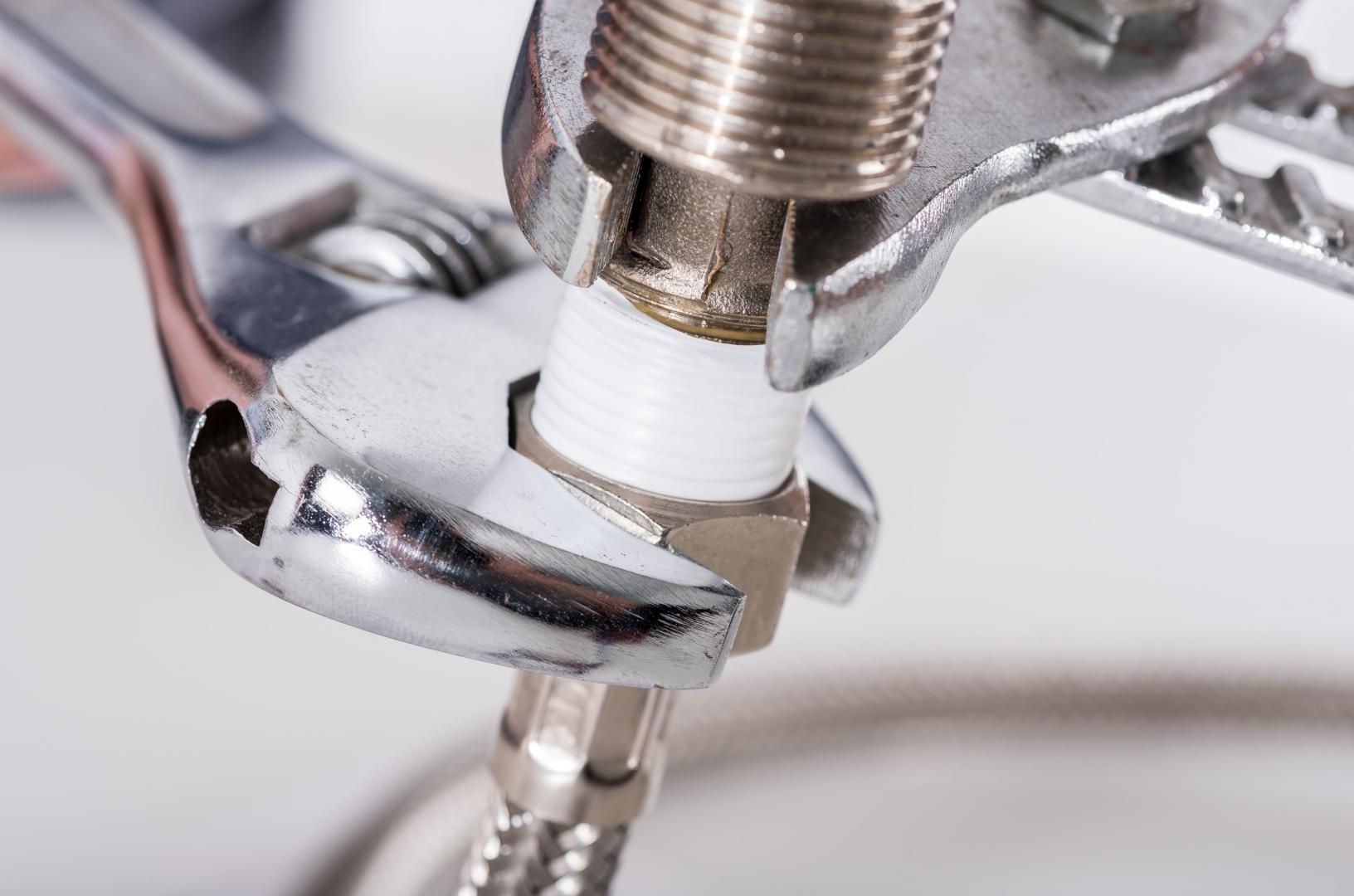 Plumbing Installation
At Kevin Gallagher Inc, we are fully licensed, insured and bonded to offer a wide range of plumbing installation services to residential customers.
We use state-of-the-art equipment and the latest industry techniques to deliver outstanding results at competitive prices.
We have gained a solid reputation for our dedication, passion and reliability. Give us a call for more information.
«We use state-of-the-art equipment and the latest techniques»

 
Plumbing Repair and Maintenance
Whether you need drain unblocking, sewer line repair or plumbing maintenance, you can count on the experts at Kevin Gallagher Inc for superior workmanship.
With years of experience, we have the expertise and skills to fix any plumbing problems in your house. Our services are tailored to suit your individual needs, budgets and schedules.
Call us today. We'll be glad to assist.
«We have the expertise and skills to repair and maintain your plumbing fixtures»

 
Excellent workmanship
Affordable prices
Detailed estimates
24/7 emergency plumbing
High level of professional care
Licensed and insured team
The best residential plumbers in town