Welcome to Kevin Gallagher Inc.
We are an owner-operated business that specializes in quality plumbing installation, repair and maintenance services.
We serve residential and commercial customers throughout Nassau County and Suffolk County.
Contact us for more details.
Kevin Gallagher Inc is fully licensed, insured and bonded to offer a comprehensive range of plumbing solutions, including:
Commercial Plumbing
Boiler Installation
Water and Sewer Main Installation and Repair
No job is too big or too small. We handle every project with the same dedication and professionalism.
Contact us to discuss your individual requirements. We are available to help you 24 hours a day, 7 days a week.
«No job is too big or too small»

 
Kevin Gallagher Inc has a qualified and experienced team to assist with all of your plumbing needs. Whether you have a leaky faucet, broken water main or blocked drain, you can count on our experts for excellent workmanship at competitive prices.
Our staff receives constant training so as to keep abreast of the latest techniques and new developments in the industry. We guarantee quality in all our work and most importantly timely results.
Give us a call to schedule a free estimate or browse through our website for further information.
«We have a team of qualified, licensed and insured plumbers»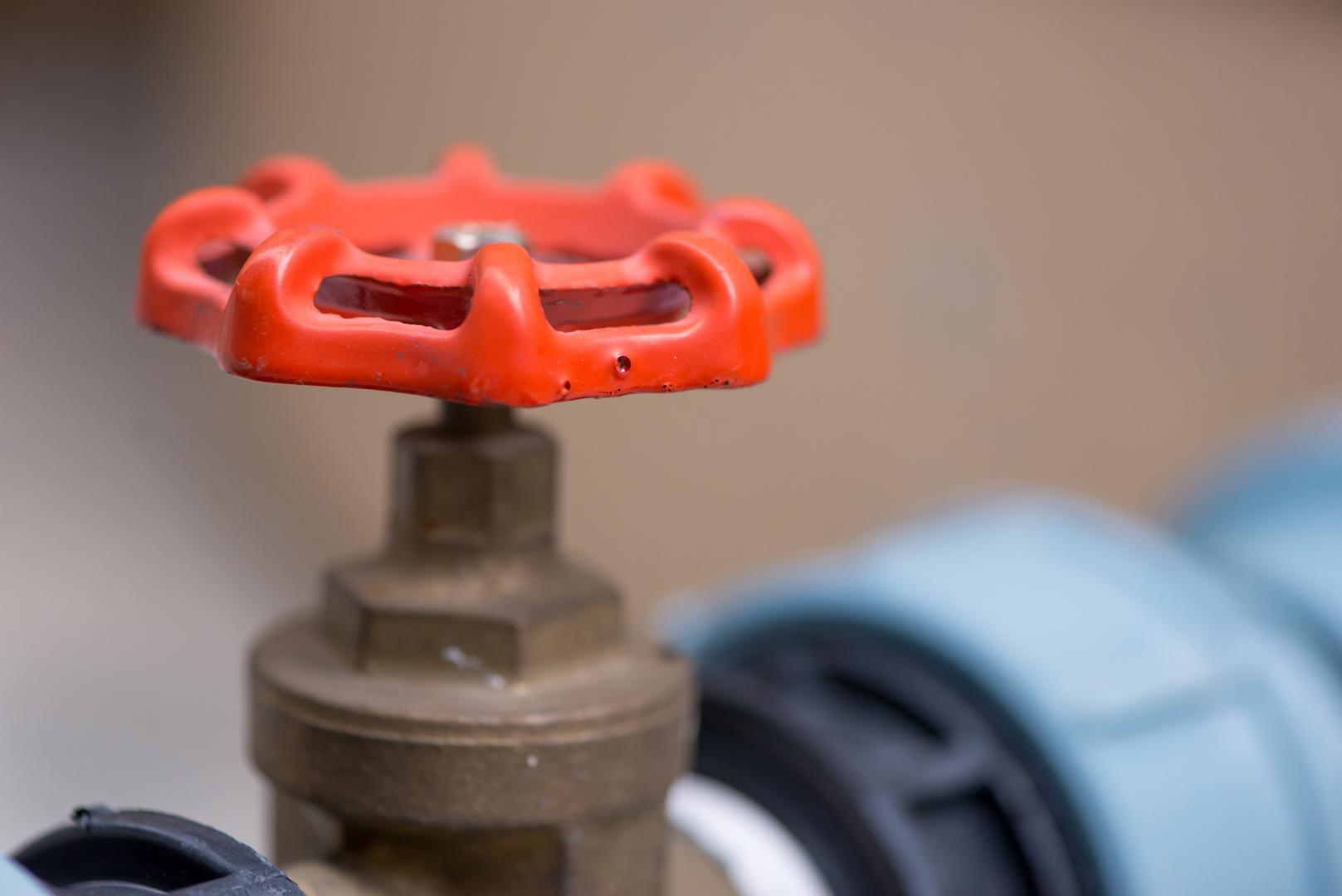 24/7 emergency service
All work is guaranteed
Exceptional workmanship
Competitive prices
Detailed estimates
Professional advice
Want to learn more about our services?