Kevin Gallagher Inc is a full-service plumbing contractor that serves commercial clients throughout Suffolk County and Nassau County.
Call us to learn how we can help you. Customer satisfaction is guaranteed.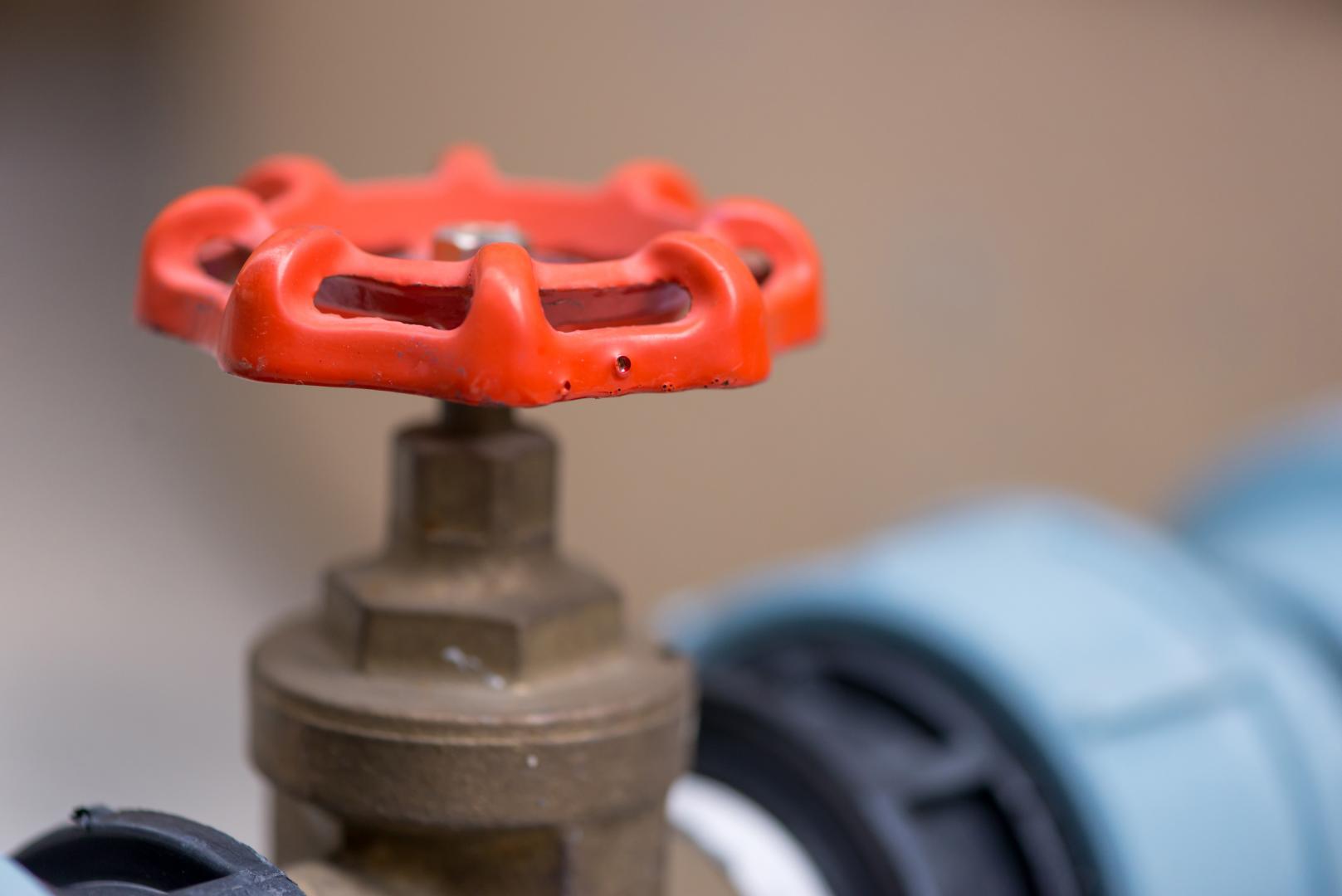 Quality Service and Professionalism
Whether you own a small office or a large commercial building, the team at Kevin Gallagher Inc is fully equipped and professionally trained to handle all of your plumbing needs.
Whether you need plumbing installation, repair or maintenance, our qualified plumbers will always go the extra mile to exceed your expectations.
Get in touch with us. We are pleased to help.
«We are committed to exceeding your expectations»

 
A Full Line of Plumbing Solutions
Improper plumbing installations can cause significant property damage, and can even become a health hazard for you, your family and business. That's why it is important to hire skilled and experienced plumbers to work on your water pipes, boilers, drains, faucets, sewer mains or fire lines. 
At Kevin Gallagher Inc, we are known for our unrivaled expertise and superb customer service. Trust us to complete your plumbing project to the highest industry standards.
«We are fully qualified to work on your water pipes, drains, faucets, boilers, sewer mains and fire lines»

 
To excel in every aspect of our business
To maintain long-term relationships with our customers
To be an industry leader
To exceed our clients' expectations
To offer full customer satisfaction
Your commercial plumbing specialists