About Kevin Gallagher Inc
Whether your job is in Nassau County, Suffolk County, or one of the many villages dotting Long Island, we can help you.
Our firm has completed thousands of projects ranging from the simple, to the complex, and each has received our utmost attention and dedication. 
Ultimately our goal is to provide high quality reliable solutions, for all of your plumbing needs. Whether you have a leaky faucet, or a broken water main, you can count on Gallagher to provide timely, reasonably priced service 24 hours a day, 365 days a year.
We offer a wide range of service including:
Sewer Mains
Water Mains
Fire Lines
Cesspools
Drains
Faucets
Hot Water Heaters
Sump Pumps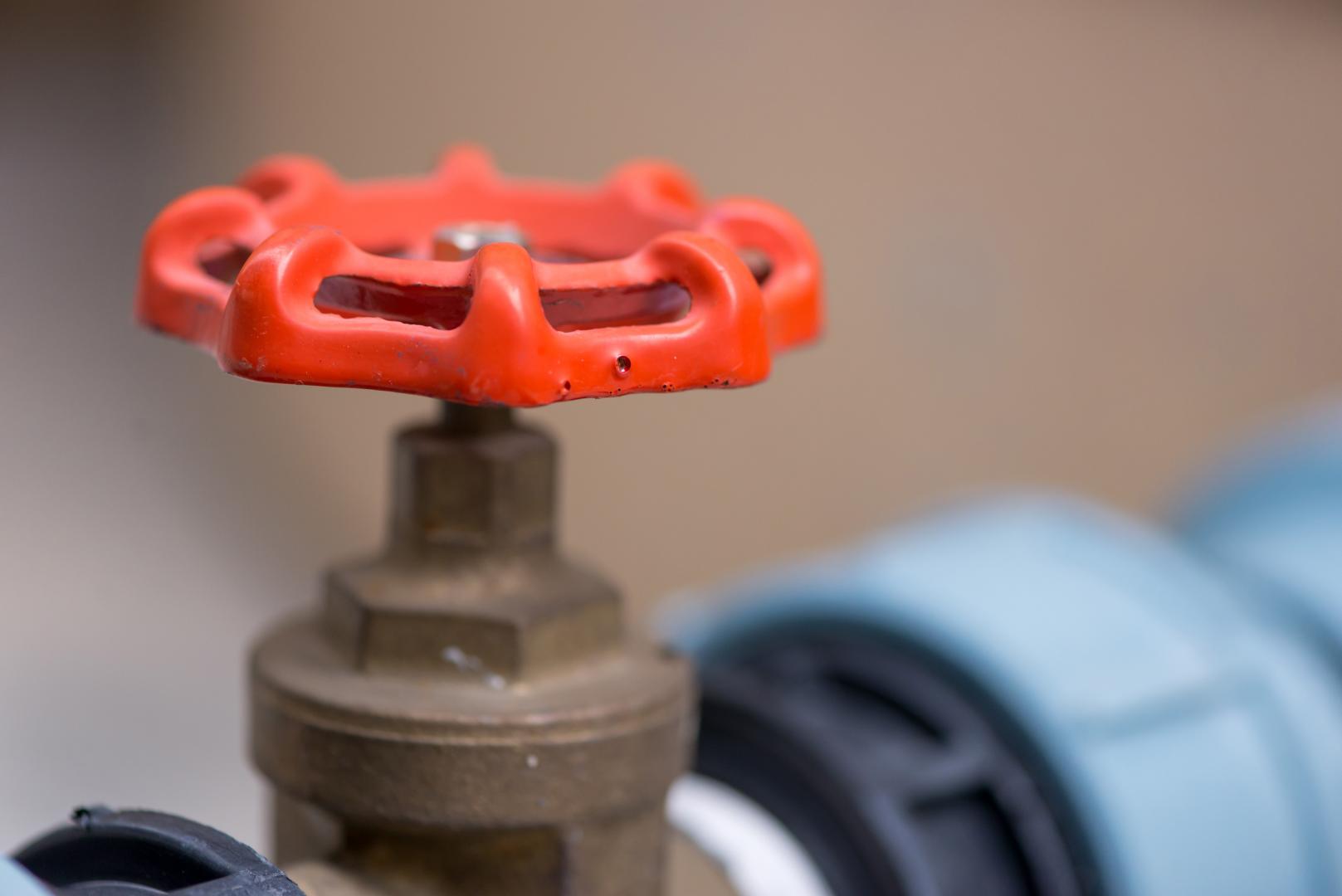 Professional Service 24 hours a day, 7 days a week
Quick, efficient emergency response
Personal, professional attention to each job
A detailed written estimate for all work needed
A NO HASSLE GUARANTEE
The most experienced people in the industry 
Client Participation:
To ensure our clients' needs are ​satisfied we constantly invite our clients' to participate and provide input during the entire process from start to finish. It is our priority and responsibility to make a clients' project a reality. Our clients' expect the best, and that is just what we give them! Whether you need us to fix a leaky faucet or install a new main, we are there to get the job done right, in an efficient, timely manner. 
Professionalism:
We maintain a consistently high level of professional care and responsibility, in each project. We guarantee all of our work to be of the highest quality, as our clients' expect nothing less, nor should they. Your project is OUR project.